SAKATO has been a leading Asian manufacturer of heat exchange equipment for over 30 years.
Focus on the goal is the most important aspect leading to success - this is the main principle that SAKATO always follows.
With a production area of 5,000 m2 and a staff of 80 highly qualified specialists, SAKATO is confidently ranked among themost experienced and reliable manufacturers of heat exchange equipment.
The SAKATO plant has a research and development department, whose specialists do not allow the company to stop for a minute in its professional and innovative development.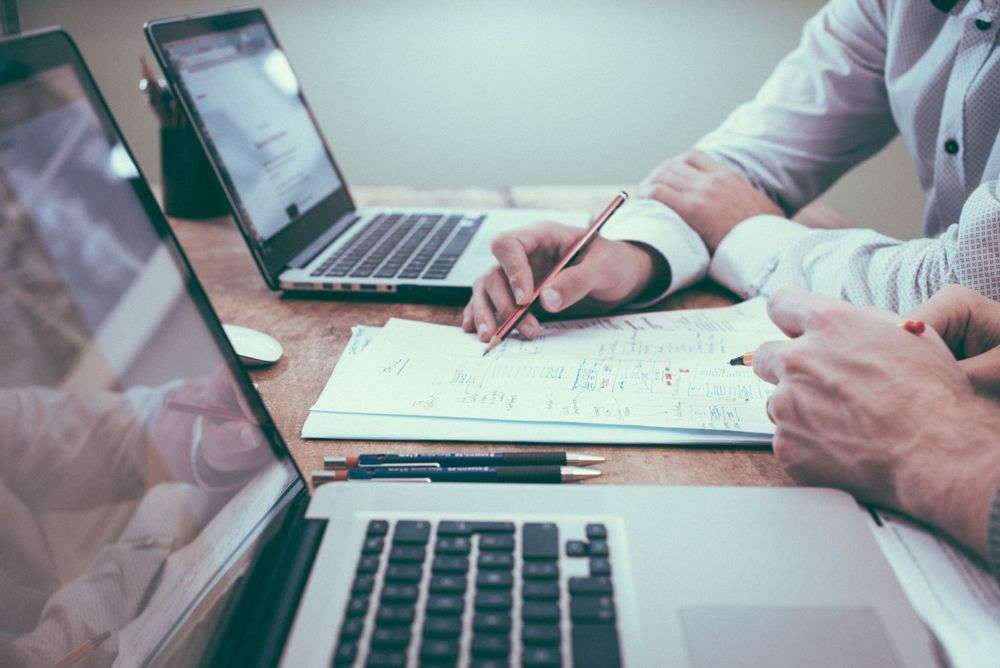 SAKATO – is an actively developing company for manufacturing and sales of heat exchange equipment. High qualification of specialists in manufacturing, innovative and modern equipment, will let every enterprise to achieve high quality and productivity indicators.