Wide range of high quality heat exchange equipment in our catalogue
High quality heat exchange equipment
Complex solutions for selection, design and supply of equipment
Innovative equipment to solve your problems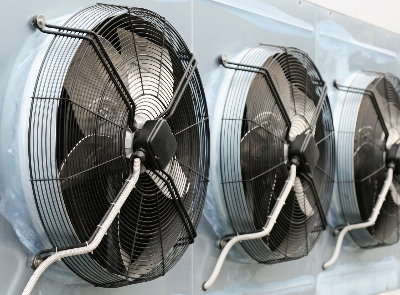 We present to your attention Sakato heat exchange equipment.
Available on stock, at an attractive price.
You can learn more from our consultants.

SAKATO – is an actively developing company for manufacturing and sales of heat exchange equipment. High qualification of specialists in manufacturing, innovative and modern equipment, will let every enterprise to achieve high quality and productivity indicators.